Eila has experienced performative diversity at work. On sheCareer, she shares her story:
In 2019, I started a new job. The company is one of the leaders in its industry and from the outside it just looks like an overall great place to work at. I say from the outside because after determining that this was the organization I wanted to work for, I of course did my research. I followed them on all social media platforms to keep up to date and be prepared for the interview. I also checked their website regularly and followed some of the employees on social networks.
The website looks immaculate, great design, a small team made up of young people like me, smiling faces and big customers – an excellent combination. Some of the values they prided themselves with: team spirit, flat hierarchies, exciting projects, great working culture.
I left the company because I was tired of seeing them post about how we must all come together in the face of crisis, that each individual matters and decked out with a stock photo showing a diverse group of smiling and hugging people.
After working at this company, I know that none of these values are actually lived there. The team is not diverse and the individuals do not matter. Seeing these posts and all the reshares, to me, creates a certain image that could not be farther from reality. The values that really seemed to matter in this environment: power, hierarchy, networking, rivalry. Noone actually talked to the boss unless they had to – or the other way around. In a rather small company that prides itself with its great team spirit, I find that really odd.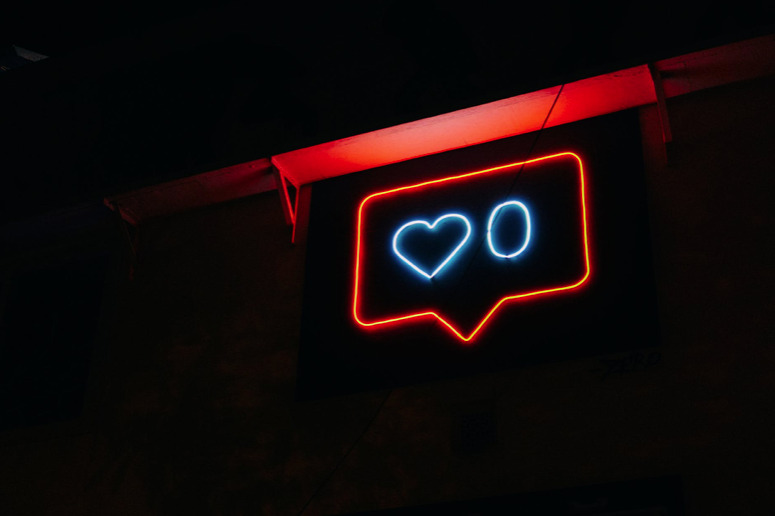 Also adding a picture featuring people from diverse backgrounds to your blog posts when only a very specific group of people work there just did not seem right to me. Despite the obvious discrepancy between the postings and what was actually happening at this company, the social media posts kept being liked and re-shared. Probably because of the positive image it creates and because, especially in small teams, it's always important to be in the good books of the boss. It may be that when your career depends on it, you sometimes have to pretend as well.
The reason why I share this story is because there a few things things that I would have wished to have know in advance:
Don't let yourself be fooled by what a company portrays on the outside
Small gestures of kindness and genuinity matter. If you can't find them in your workplace, something is likely not right
In today's age, teams should be diverse and allyship with minorities should be authentic, not pretence for good publicity
Tips I have for others:
Instead of putting so much effort into crafting the perfect social media posts, put effort into diversifying your team. Promote kindness and authenticity and lead by example.
What do you think of Eila's story? Have you also experienced performative diversity at work? Let us know in the comments below!
If you're interest in more work-related topics, check out this post on what the Euro 2020 teaches us about racism at work.
If you're interested in all things university, check out this post on how to handle negative feedback from your professor.
Do you have a story you want to share with us? We are always looking for new content, so write us an email or message us on social media if you're interested!