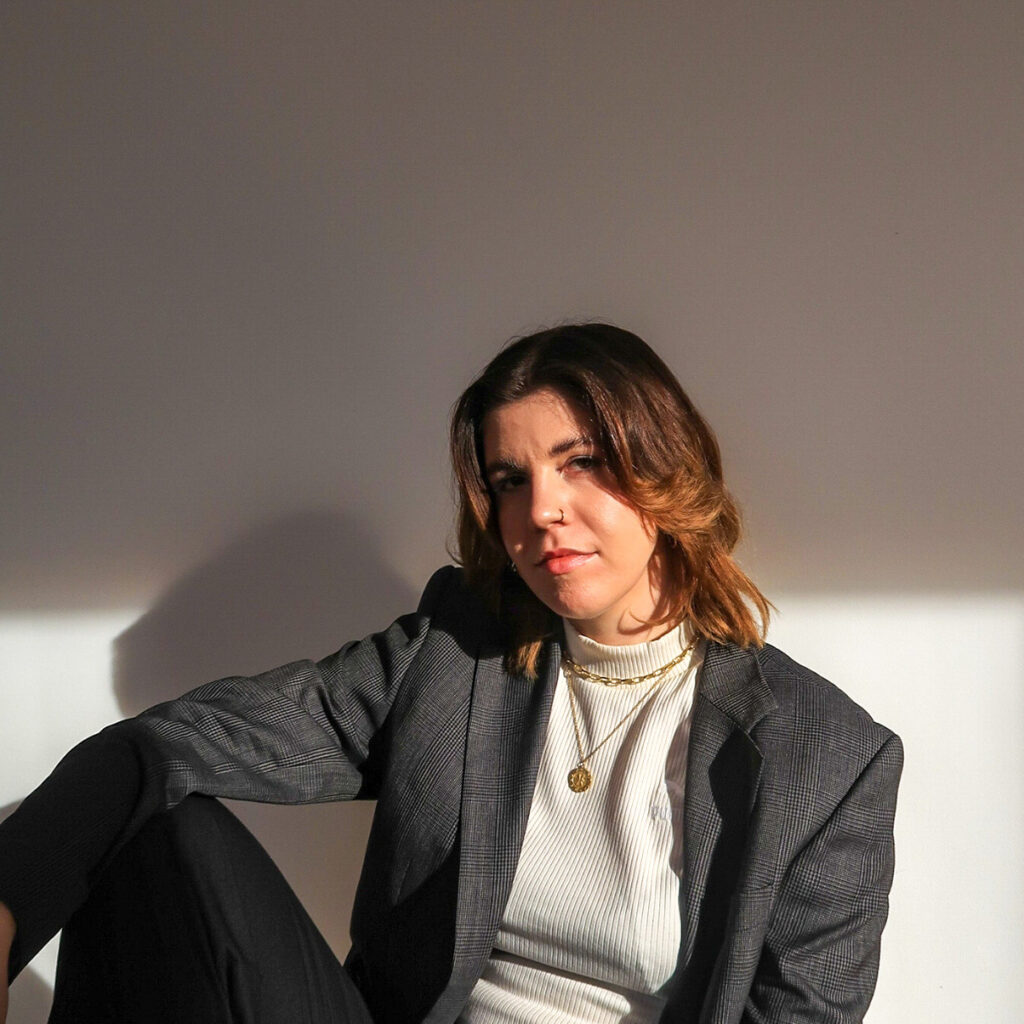 Hi, I'm Ally! As of now, I work as a project manager in a public relations agency in Berlin. Finding the right career path for me was a total coincidence. So, I am also still figuring out my way of life. What I do know is that finding the right career path is hard. But what's even harder is trying not to get lost in the rabbit hole of expectations, gender stereotypes, and information overflow available everywhere.
Now, I'm offering guidance and advice for womxn navigating through the crazy transitioning times in life. Starting with university or starting your first full-time job can be daunting, but from my own experience I can tell you, it'll be figured out!
By sharing my own learnings, lessons, and stories, I want to create a positive impact on female empowerment. With sheCareer, I hope to help womxn who are looking for answers. Answers I wish I had when I was graduating.
If you want to get in touch, write me an email: shecareerblog@gmail.com