When applying for a new job in Germany, most companies still require a job application letter. This is very similar to a statement of motivation and serves to give the recruiter a better understanding of you as an applicant. Writing the perfect job application letter can be difficult, so let's talk about five things that will make your application move from good to perfect.
Five Tips for Writing the Perfect Job Application Letter
1. Does not exceed one page unless required otherwise
No one wants to read an endless sermon of words detailing why you are fit for the job. If you explain too much, this might have the opposite effect. Be confident in your skills and your abilities and submit and concise and comprehensive text that fits onto one page.
2. No grammar or spelling mistakes
This should be a given in any text you submit to a potential employer. Use the spell check function on your computer and ask someone to proofread your application before submission to avoid unnecessary mistakes.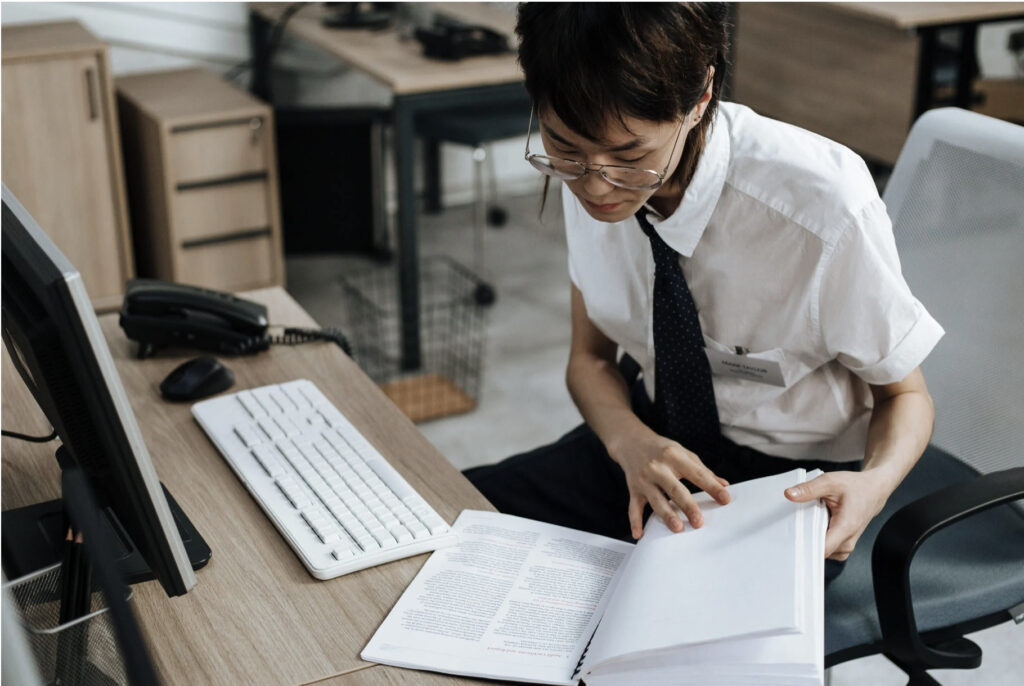 3. Provides new information.
An application should complement your CV and not duplicate it. On this one page you have the opportunity to provide context to the raw facts in your CV and even add further information or a new angle. Use the spice wisely and do not just reiterate what's already in the curriculum vitae.
4. Formatted in easily readable font, with good line spacing
Readability is key when it comes to longer texts. Choose fonts and line spacing that are easy on the eye of the readers and provide a good overview of your text at first glance.
5. Includes your signature at the bottom
This gives a nice personal touch to your application and shows that you have really made an effort. It can also be a way to distinguish yourself from other applicants as this is not something everyone does.
If you incorporate these five tips for writing the perfect job application letter the next time you apply for a new job, you make sure that you are set for success!
Do you have any more tips to add to the list? Then a comment below!
If you're interested in more work-related content, click here.
If you're interested in more university-related content, click here.
See you soon,
Hannah