Somehow quitting has become the fear of 90% of the people I talk to. They are afraid of quitting their jobs, university, or even their sports club memberships. However, quitting doesn't necessarily have to be a bad thing. Sure, it is a jump into the unknown but it's also an opportunity. If you are new here, my name is Ally, I co-founded sheCareer in 2021, I am working as a project manager in a german PR agency and I dropped out of university. So let's talk about why it's ok to quit things!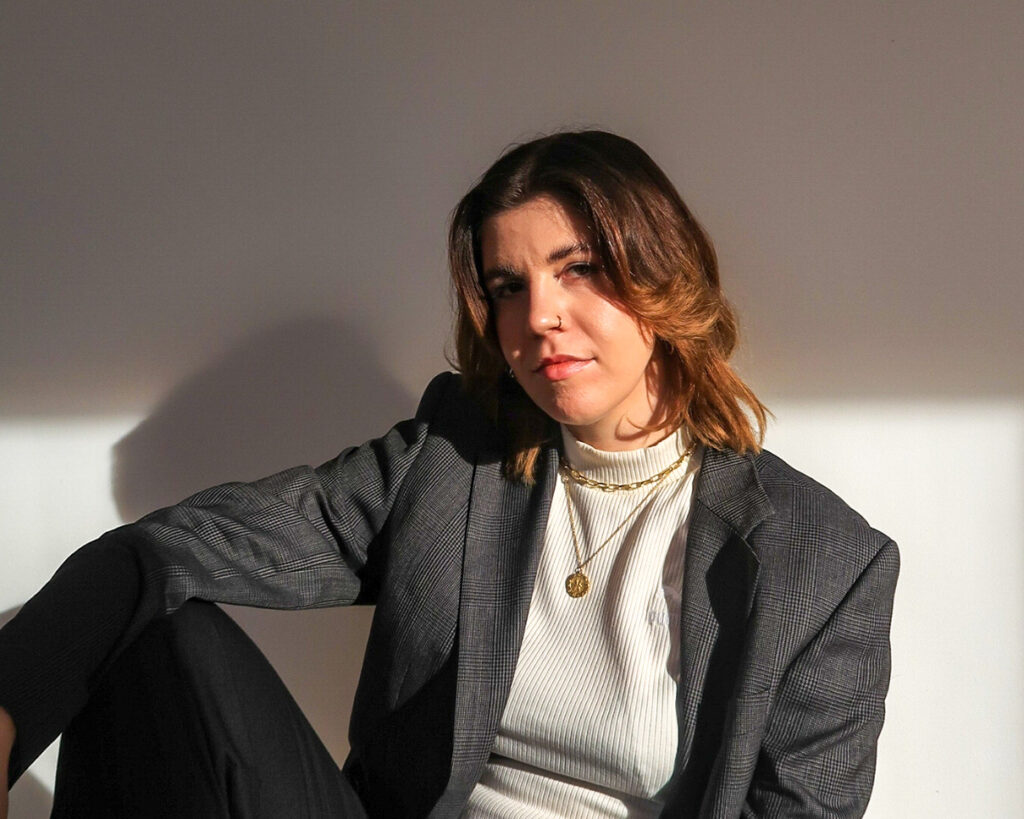 What does "career" mean to you?
A career does not mean accomplishing one goal after the other for me but rather going on a journey of professional and personal growth. A career can mean working as a yoga teacher and going from just being interested in the practice to having your own studio or just learning day by day more about the teachings. You are walking a path of learning new things and evolving your mindset without a deadline to reach your goals. Your career can start in your 20's, 30's, or even 60's, you can always make it no matter your age.
Some things are simply not good for us and I feel like way too many people still grow up with the mindset that quitting is something bad. Quitting your job doesn't mean you give up your goals but rather that you have evaluated the situation you are currently in and you have come to the conclusion that it doesn't help you moving forward anymore. And that's ok. People have to let go of the mindset of older generations who might have stuck with their jobs or habits for decades. We all evolve. People change and grow, you sometimes outgrow something or sometimes you simply are stuck in something that isn't the right fit for you. In both cases, it's more than ok to quit.
You dropped out of college, has this ever been a hindrance in your career path?
No. For reference, I have to say that I did finish my bachelor's degree and left university during my master's because it wasn't the right fit for me. However, people need to understand that you can be successful without a university degree, there are other ways to learn, especially in Germany. I believe that you don't need to study to be successful. Not everything is solved by a person with a business degree. Even though I would love to have a talk with some companies' HR teams and ask, why you need a master's or bachelor's degree for certain positions. In my opinion, the work experience makes the difference.
Would you rule out ever going to college again? If yes, why? If not, why?
I wouldn't rule out ever going to college again if I find the right program. For me, the program and what you can actually learn from that experience make the difference. I don't think I would ever pursue a master's degree in Germany though. As an exchange student, I have experienced how professors in other countries teach, and as a result, I think I'd rather save up and try to get into a program abroad. Like that it's a win-win situation, I would be able to learn and experience a different culture. 
Tips for other young womxn
3 tips you'll want to share with other young womxn who are in the phase between school and starting a career
Don't pressure yourself to make a decision. Take your time.
Do what you want to do and don't listen to other people's expectations.
Don't let people belittle you. Your opinions, experiences, goals, and wishes are valid.
3 things you wish you had known before starting your career
It's never too late to start your career or to start over.
You need to enjoy at least 60% of what you are doing on a daily basis.
Having a good relationship with your colleagues is important. They can make an average job amazing.
3 tips for people who are afraid of quitting something
Believe in yourself and your decisions.
What's the worst that can happen? If you have a plan for that there is no reason to be afraid.
Make sure that your fear doesn't paralyze you. Sometimes it helps to write down all the good and bad that could come out of quitting. Compare the two sides and decide what brings you more joy in the long run. 
Never forget it's ok to leave a situation that doesn't serve you. Depending on your chosen career, having a degree isn't necessarily something that automatically makes you the best applicant. I only advise you to always have a plan b or a contingency plan for the thing you quit. My plan b was to start working and right now I can only say, I do not regret that decision at all.
If you have any questions or want to reach out: shecareerblog@gmail.com. In the case that you really want to talk to me personally feel free to slide into my DMs @jesuisalishia.
Be right back,
Ally