In a previous blogpost, we have already addressed the issue of performative diversity (click here if you want to find out more). We have also talked about the effect this can have on the individual employee (click here).
So now let's talk about what steps that could be taken to really support diversity at work. Below are 5 things that show what it really means to support a work environment characterized by true diversity.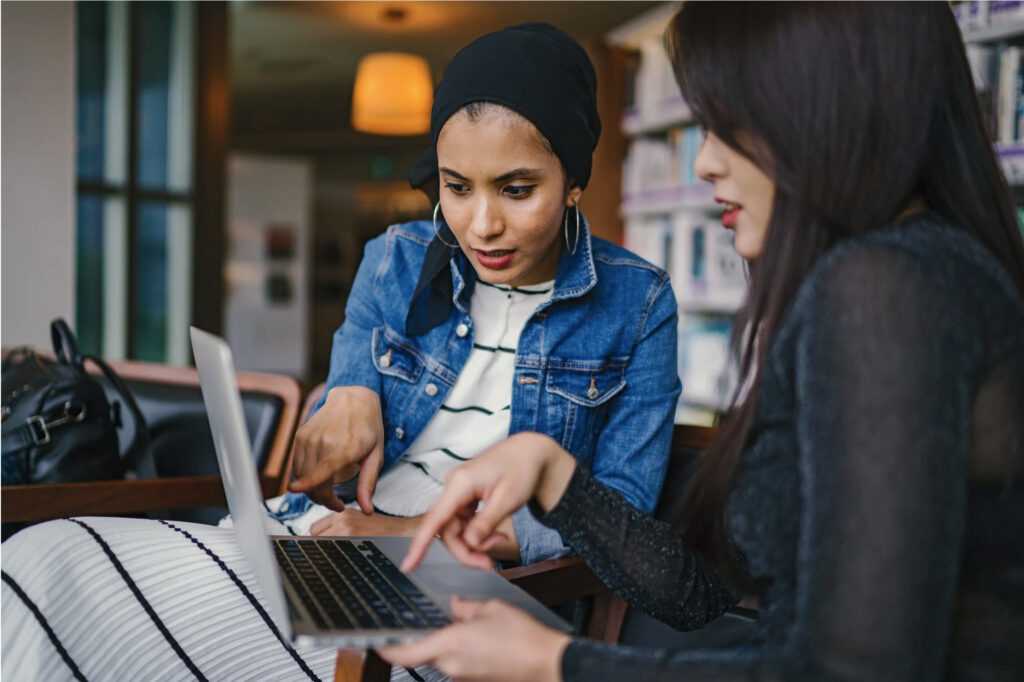 1. Employer hires outside of their typical candidate pool
2. Employer supports employee public transport
3. Employer covers any company-related costs incurred by employees immediately
4. Employer supports new graduates if they have to move to start their new job
5. Employer has flexible working hours
Diversity does not come automatically. Diversifying a workforce is a long process that takes time and that requires real commitment by the employer and its current employees.
Changes to existing structures are often what is needed in order to establish true diversity.
The above things are just a few of the many steps that can be taken to make structural changes that will not only lead to the workforce becoming more diverse but will also lead to those people being more likely to remain within the company.
What are your thoughts on what it really means to support diversity at work? Leave a comment below!
See you soon,
Hannah