When you are reading about Instagram in most cases it's all about its negative effects on people's mental health or who is now the hottest new star on the platform. However, Instagram can be so much more than people's highlight reels. Besides being a platform where everybody can share their latest vacation photos or their new workout, Instagram is also a social media platform full of different kinds of inspiration. Today, let's focus on the empowering Instagram accounts for young womxn who connect womxn all over the globe to empower them in their daily lives.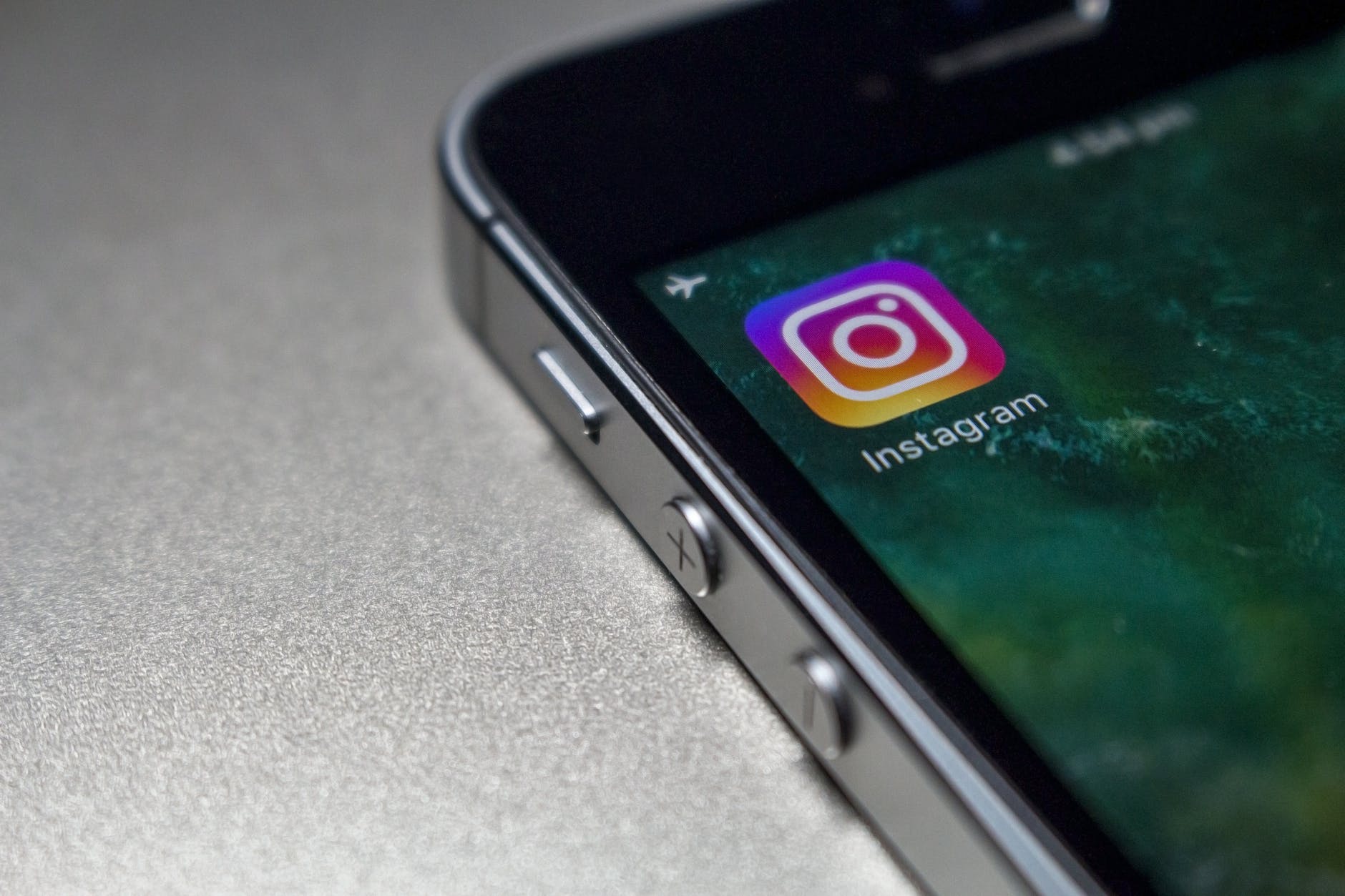 The Big 5 Accounts to Follow for Female-Empowerment
1. Female Collective
Female Collective was founded by activist Candace Reels. Featuring self-care reminders, and inspirational quotes, the account aims to celebrate and empower women. The platform was born out of Reels' passion for activism and intersectional feminism. She founded the Female Collective when she was 26 and realized that she didn't like her job. So to inspire herself and out of the wish to do something she loved, the Female Collective was born and by now it is far more than just a blog or an Instagram account. It is a digital community empowering women to come together, to talk about their issues and stories.
2. MAKERS Women
The goal of @makerswomen is to accelerate the women's movement through stories of real-life experiences. It's a platform known for telling the real-life stories of female change makers in a relatable and insightful way. On the account you can find everything from film snippets and interview clips to inspiring quotes and funny memes or tweets. The most important thing – the message – always stays the same though: take action.
3. The Female Lead
The Female Lead is an educational charity organization founded by Edwina Dunn. A woman known to be an entrepreneur and pioneer in the data and technology industry, ready to work for change. She founded the female lead as a way to celebrate the achievements of women no matter how small or big they are. Further, she wants to celebrate the diversity of women. On the Account you can find inspiring quotes that are relatable but still contain some hard truths. However, they always find the right tone to motivate you to dare to be different, to ask for help, to find strengths in your setbacks, to stay curious or to feed your passion.
​​4. Rupi Kaur
This account is a bit of an outlier because Rupi Kaur is not an organization or a community but a well-known poet and author of the bestselling book "Milk and Honey". While Rupi posts beautiful photos of herself she also shares her poetry with her community. Through it's relatability and its empowering messages it speaks to a lot of people and is more than just a few words on a white background. Together with minimalist illustrations, her work is full of positive messages on self-love, growth and self-pride.
5. Girl Boss
While the term Girl Boss has recently come under fire the account is still as inspiring as always. Girl Boss posts inspirational quotes, gives advice or tips or uses their platform to make people aware of women's issues. Its main aim is to redefine success, but their mission is "to create a new reality where women can make progress personally, professionally, and in service of others". Above all, Girl Boss empowers women to go after what they want and is ready to give tips and advice on possible ways to reach their goals.
10 Smaller Accounts to Follow For a Daily Dose of Empowerment
In the end it's up to you and what you make out of your Instagram feed. Sometimes it is time for a little spring cleaning, to get rid of all the accounts that give you negative feelings. You'd be surprised what a difference a few unfollows can make. Instead you now have a list of accounts who spread positive vibes, give advice and can maybe be the big sister you needed while making a decision.
If you love lists, make sure to check out our post on office essentials you never knew you needed and if you wanna know more about what it's like to be a young female founder, check out this post.
If you have any questions or things to share, reach out to: shecareerblog@gmail.com
Be right back,
Ally