As part of the sheCareer job application series, we are providing you with all the relevant information to successfully create your job application. The cover letter is an integral part of any job application and often the first thing a recruiter sees. So here are 10 Must-Haves for your cover letter that will make you stand out positively.
10 Must-haves for Your Cover Letter
Subject line with the exact job title you are applying for
Appropriate Salutation
 Short but concise summary of work experience relevant to the job advertisement
Main text including keywords relevant to the job advertisement
Paragraphs separated by line spacing
Text formatted in center justification to facilitate readability 
Highlighting of the competencies and skills you could contribute to the company
Your earliest entry date
Appropriate Closing
 Personal Signature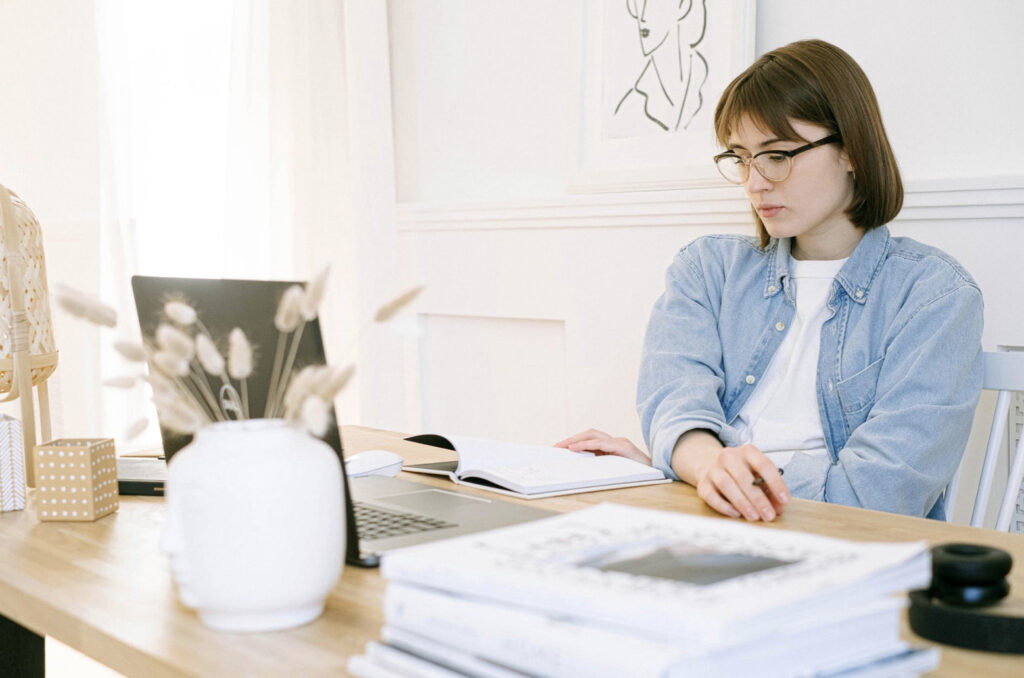 Bonus tip: When writing your cover letter, the appropriate salutation is an absolute must. Depending on the type of job or company you're applying for, this can be formal or less formal. If you've been in touch with a specific person, always address them directly in your cover letter! If you're a complete newbie, follow the examples below: 
Formal: Dear Mrs./ Mr. [name of hiring manager or responsible HR contact
Formal: To whom it may concern (if no contact is provided)
Informal: Hi Team [Company name]
There you have it, 10 Must-Haves for your cover letter if you want to boost the success of your application! Do you have anything else to add to the list? Let us know in the comments below!
It's ok to ask for help if you're compiling your job application. Contact us, if you need support!
If you're interested in more work-related content, check out this post on 22 things that should be on your resume.
If you're interested in more university-related content, check out this post on how to manage your time more effectively.
See you soon,
Hannah