There are two important decisions to face after high school. One of them is choosing the right subject to study, the other is finding the right university to study at. Today, there are more choices than ever available. So if you are about to finish high school, you might be wondering how to choose the best uni for your studies.
Options are endless and a lot of information is available on topics related to university. However, the very basic but very useful tipps are not really covered. So if you're looking for a quick guide of things to consider when choosing a university in 2021, you've come to the right place!
First things first, in my opinion there is no such thing as the "best" university. However, there are universities that are much more well known than others and certain universities are labeled "top" universities. This is often due to the amount of research they do, their internationality, their teaching and several other factors. Check out the full explanation of university rankings here.
The reasons for calling one university better than another might sometimes be justified, and sometimes they might not be. Rankings are all good and fair, but finding the best university should depend less on the institution and more on you!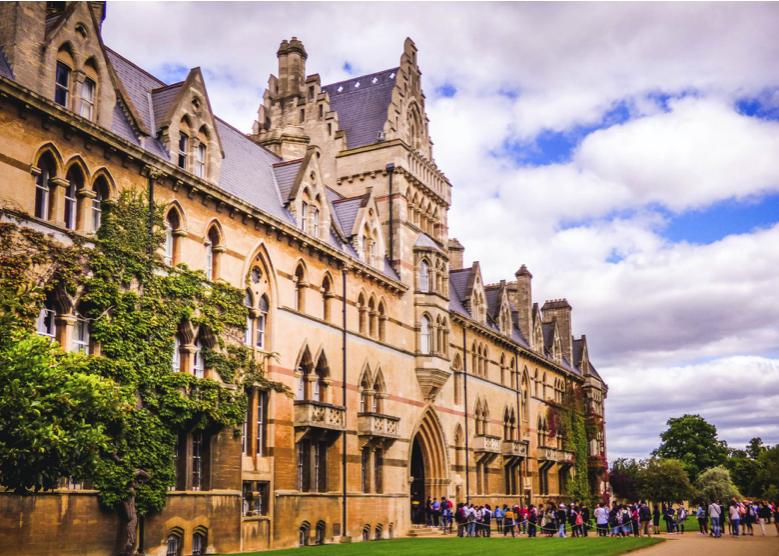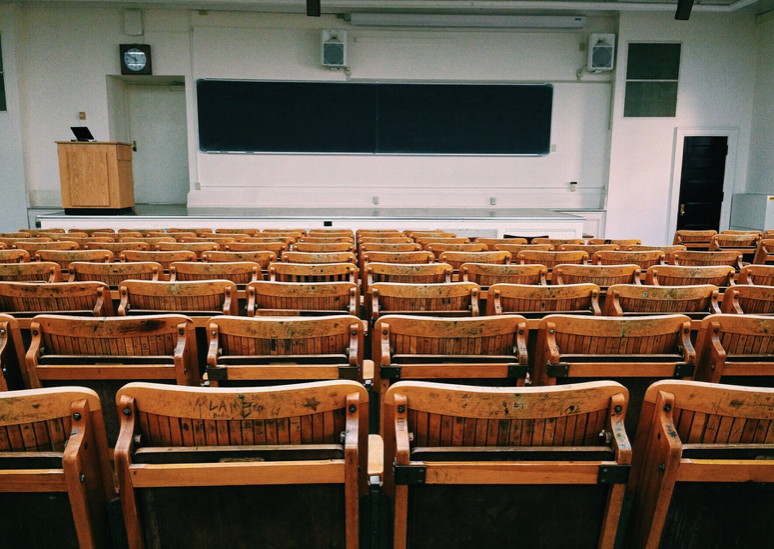 3 Tips on How You Can Make the Right University Choice
1. Research Outside of Rankings
Put some time and effort into researching the universities you are interested in. Don't just look at university rankings, but rather look at university websites. Generally, every faculty has its own homepage and a separate page will be dedicated to each subject. Take your time to read those thoroughly to learn more about what your course of study will entail. Oftentimes, the faculty team will also be displayed on the home page, so you already get the chance to familiarize yourself with the faces of lecturers and professors you will be seeing for the next three to four years!
2. Talk to Other Students
A trustworthy source of information is still a personal review. So, just try and talk to someone who is already studying at your university of choice! Luckily, we live in the age of the internet and social media lets us get in contact with new people fast. So, use this opportunity to your advantage by contacting student initiatives or members of the student council! Sometimes these initiates even have special student advisors whose job it is to talk to prospective students. If that's not the case, you still have the opportunity to explain your case and ask if they can refer you to a student who might be open to talk to you about your preferred subject. It's a great way of getting personal insights into uni life while also making friends and forming your first network ties!
3. Visit!
The best university is only as good as it makes you feel! Imagine stepping onto Harvard University Campus for the first time, checking out the buildings and the surroundings, watching the people who go to and from classes and just feeling utterly uncomfortable. This might actually happen. At Harvard, or any other university in the world. Ultimately, university will be the place where you will be spending most of your time for at least 3 years. It will be the centre of your studies and (most of the time), the city in which the university is located will become your new home. Imagine living somewhere you don't feel comfortable… That's why you should use the opportunity to go to open days, campus tours, open lectures, etc. to get a feeling of whether or not a certain university will be right for you.
To sum it up
The best university is the one that is right for you! Finding out which one that is, takes some time and you will certainly have to make an effort and do your research.
Another useful tool are online student communities where you enter into a personal exchange with others without having to contact them directly. Moreover, you can research subjects you are interested in and post questions to be answered by someone within the community.
A popular student community in the UK is The Student Room, in Germany you can check out Studis Online.
There is so much more to be said about choosing the best university. So make sure to come back for more and check out our other posts!
If you want to share student communities in other countries, sound off in the comments below! If you've found this blogpost useful, don't forget to share it!
See you soon,
Hannah 🙂