How to Make the Right Decision When Choosing What to Study at University
It all starts with university. Wanting to start a corporate career or starting out in the business environment, most of us chose the "traditional" pathway of going to university. This is still considered the safest way to enter the corporate world. Once we finish high school, we set out to choose the right subject to study at university. These can be stressful times as there are now so many different subjects to choose from.
When it comes to university courses, many of us consult rankings such as the THE World University Ranking. This is always a useful source when trying to find out what to study, however there is more to choosing the right subjects than just rankings.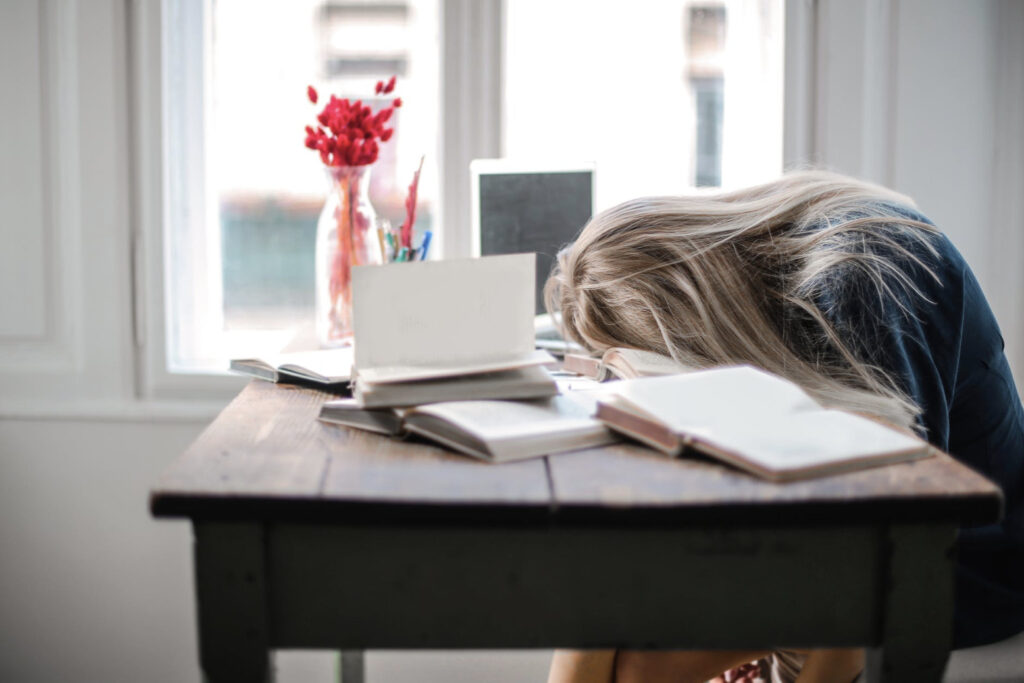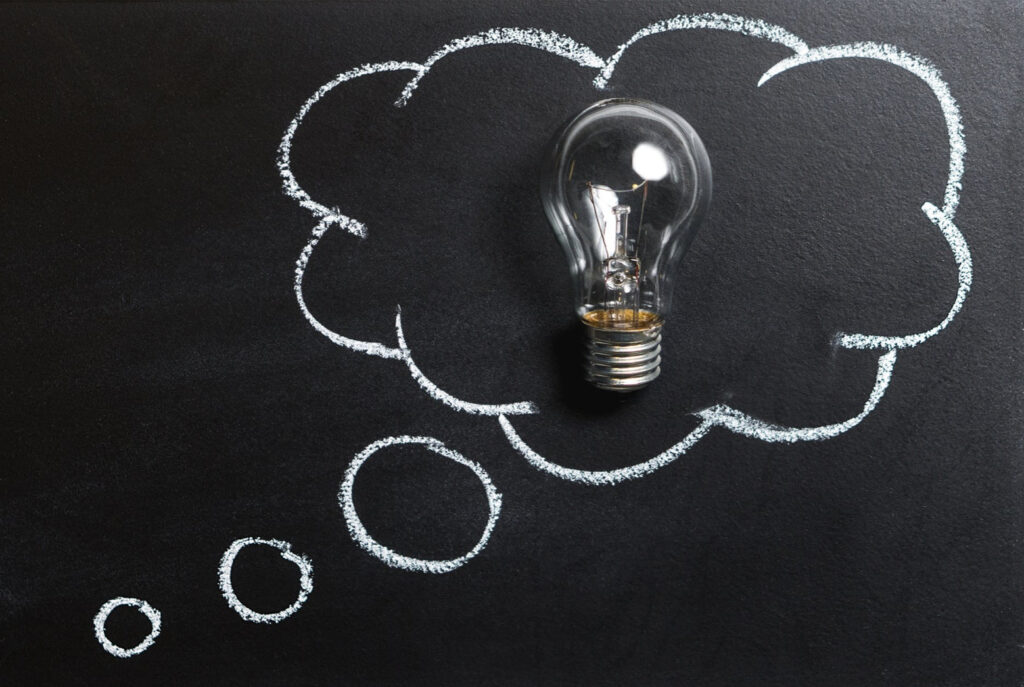 Making decisions is tough, but research is key!
So, after completing a BA in English & Communications at an internationally leading university, here are four of my learnings on what to study at university:
1. Choose What Feels Right
Before applying for any course, think about what you are really interested in and really passionate about. Don't choose something just because others do it, or your parents do it, or because your role model has done it. You could easily end up studying a subject you won't finish because you lose interest over the course of the years it takes to complete the degree.
2. Look For Extracurricular Activities
Prior to commencing your studies, check what kind of extracurricular participation your university has. Societies or student initiatives often offer the possibility to gain hands-on work experience during your studies without having to do an internship. Moreover, showing an interest in things outside of your area of study is always a plus for employers!
3. Check The Examination Regulations
Oftentimes, the homepage of your preferred course will only show the modules the course is made up of. However, the examination regulations outline more specifically what your course of study will look like. This includes details on how many term papers you will have to write or how much time you will have to complete an essay. Consider this: You are a slow writer. Course A has four term papers vs. Course B has seven term papers to complete during a B.A. in any subject from any university. You might reconsider at which university you are more likely to be successful.
4. Business and Management Are Not the Only Way
Starting out, you might feel like and hear that subjects including business and/or management are the only way to a successful career. Unfortunately, women then also often hear that management positions after uni are still mostly reserved for (white) men. However, from my experience good grades in any non-of-the-above-subjects have proven to be a great entry into the corporate world as well! Study something that genuinely interests you and where you are likely to get good grades. Don't push yourself to study something because you think you have to do it and achieve mediocre results. I have found the first to be far more sustainable and successful.
Those are the first four of many learnings concerning the topic of choosing university courses. If you want more, make sure to come back! There are still plenty of areas to cover. If you have any questions or feedback relating to your own situation, feel free to let us know.
Even if you do all the research, adhere to all the tips on how to chose what you want to study at uni and somewhere along the way, you realize you made the wrong choice. That happens, it's ok and you won't be the only one. Read about Ally's story and why it's ok to quit here. Also, make sure to check out our other posts.
See you soon,
Hannah