Lessons from Jaclyn Johnson
Jaclyn Johnson is the founder of Create and Cultivate, an online platform and offline conference for women looking to "create & cultivate the career of their dreams". Among other ventures, Jaclyn also hosts a podcast and she invests into womxn led companies. In 2015, she made it onto Forbes 30 under 30.
Having studied a BA in journalism/ public policy at NYU, Jaclyn Johnson went on to work at Condé Nast and in different job positions at a number of other advertising and marketing companies. Jaclyn also used to write a blog called 'Some Notes on Napkins'. By the age of 28, she had already sold her first company.
After becoming the president of New York-based company Small Girl PR, Jaclyn Johnson started investing into other projects. Today, she still continues to successfully run her company Create and Cultivate as CEO and often appears as speaker at conferences.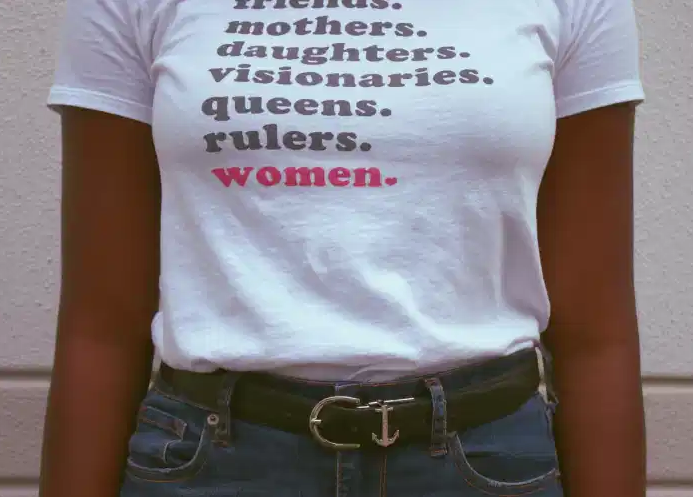 So here are four major lessons from Jaclyn Johnson's career path:
1. Don't settle too early
Looking at Jaclyn's LinkedIn profile, it is notable that in the beginning of her career, she never held a job position for too long. For example, she worked at IAC as Director of Social Media Marketing for ten months only.
→ It's always good to keep your eyes open for opportunities, they may arise suddenly.
2. Too young doesn't exist
Jaclyn was just 28 when she made the Forbes 30 under 30 list. This shows that it's never too early to start working on your goals.
→ Especially at the start of your career path, you might get discouraged by looking at older, more established employees. However, everyone has a unique perspective and a different set of skills to offer and so do you!
3. Invest in what you believe in
Jaclyn Johnson not only founded Create and Cultivate, she also self-funded it! Due to the corona pandemic and increased interest in online platform, Johnson's business has seen great growth over the past year. Did Jaclyn Johnson know that the company she founded in 2012 would get a boost by a pandemic 8 years later? Probably not. Regardless, she believed in her idea and turned it into a successful business creating an online platform that today includes conferences, a podcast, a media company and a book.
→ Make sure to invested your money, time and resources into something that you enjoy doing and that you believe in. You'll spend a significant amount of time every day studying a certain subject or working in a certain job. So, do your research and reflect on your interests as well as long-term goals in oder to make sounds decision when it comes to making career choices.
4. Lift others up with you
Female empowerment is at the core of Jaclyn's business and unfortunately we still live in an age where women have to work harder to get the same job or the same pay as men. Inequality in its various forms is still a big issue that hasn't been disintegrated entirely.
→ Start connecting with other people who share the same experiences as you do. You are both young, both female, both from the same country or the same university? Great! Connect and and help each other out, there is already some common ground to start on.
Follow Jaclyn Johnson
What do you think about Jaclyn Johnson's career path? How difficult do you think it is to make it onto Forbes 30 under 30? Let's talk in the comments!
Also, have you ever heard of a company that sells sustainable period panties? No? Well then check out this post to learn from the two female founders! And read this post about Paula Begoun on why it's also never too late to make a career change and create a successful business.
Until then see you soon,
Hannah