Are you creating enough positive exposure at work? This is a question you should definitely ask yourself when it comes to things like promotions and salary negotiations. So here are 5 effective ways to get recognition at work when no one cares!
Getting people to recognize your work and the value you are adding to your company is an essential aspect of career progression. Unfortunately, senior managers are busy people and it takes some effort to make them recognize your achievements. You have to actively pursue opportunities that allow you to gain recognition for what you do because people usually don't look to see what you're up to all the time.
So Here are 5 Effective Ways to Get Recognition At Work
1. Volunteer
Whenever some additional work comes up during a team meeting and you have time left, volunteer to take over the task. This will be positively recognized by your boss and the more often you do it, the longer lasting the effect of being positively recognized as a reliable team player!
2. Go to company events
Informal company events are a great way of meeting people outside your kernel team. It's also easier to connect with people when the setting is less formal and hierarchical structures are not as present. Take these opportunities to get connected and expand your network!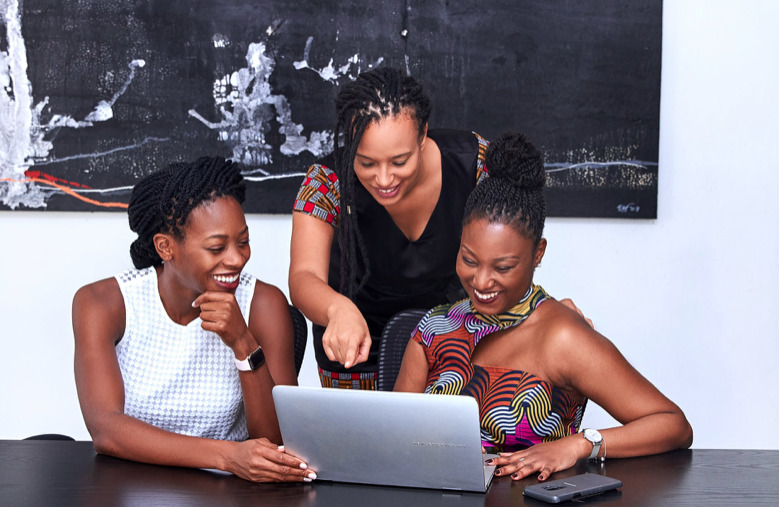 3. Be active on social media
Many firms have ways for employees to contribute to the company's communication platforms in some way. This could be through things like writing informative blog posts or being active on social media. Use these opportunities to your advantage and show up in spaces where your bosses are present too. Everyone likes to check their social media channels and if your bosses see you liking and commenting on their posts or sharing blog posts related to company products, this is likely to be recognized positively.
4. Contribute to internal knowledge sharing
There are many internal knowledge sharing spaces in most companies. If you think that your expertise could be of value for other team colleagues, offer sharing your knowledge in dedicated sessions – you could even invite your boss. This shows that you make an effort to be part of the team and have an eye for the bigger picture. Everything that contributes value to the company, should be recognized by your bosses.
5. Introduce yourself outside of your direct team
Usually, your work will be reduced to a certain kernel team and then you will have some additional touch points within the broader company structure. Take the time to introduce yourself, personally or by mail, to those colleagues you are working with but who are not part of your direct team. This will usually be really appreciated and will add a more personal touch to working together.
Getting someone to recognize everything you do is often very difficult. Most of the time, people will be very caught up in their own work, so you really have to actively work on getting recognition! It's also really important to communicate about what you do for your team or for the company you work at. If you want to learn more about the benefits of employee recognition, check out this post by workhuman.
Though it's great when your bosses recognize all that you do, this is seldom the norm, and it will be to your disadvantage if they don't. So, check if you can find a way of applying any of these 5 effective ways to get recognition at work in your own company space!
If you're interested in more work life content, check out this post on how to never sell yourself short in a job interview.
If you're interested in all thing's university life, check out this post on how to write a solid letter of recommendation.
What is your experience with creating positive exposure at work? Do you find it easy? Let us know in the comments below!
See you soon,
Hannah