For many postgraduate or master's courses, you have to write a letter of recommendation in which you outline the reasons for which you are applying to a certain university program. Sometimes this is also already required when applying for a bachelor's degree. Writing this type of personal statement can be very daunting and many don't even know where to start. So how do you structure and write a good letter of motivation? Find out below!
8 Steps to Writing a Solid Letter of Motivation for University
1. Before you start, read and adhere to the formal requirements stated by the university
(Addressee, length of statement, etc.)
2. Write a short personal introduction
Dear/ To whom it may concern, my name is …. and I am currently….
3. State the purpose of your letter i.e. your motivation to attend a certain programme at the university
Example: With this letter I would like to present myself as eligible candidate for…
4. Describe your past academic experiences and put them in relation to the programme you wish to attend
Example: My bachelor's degree in… has already provided me with… The master's program would now allow me to deepen/extend my knowledge in …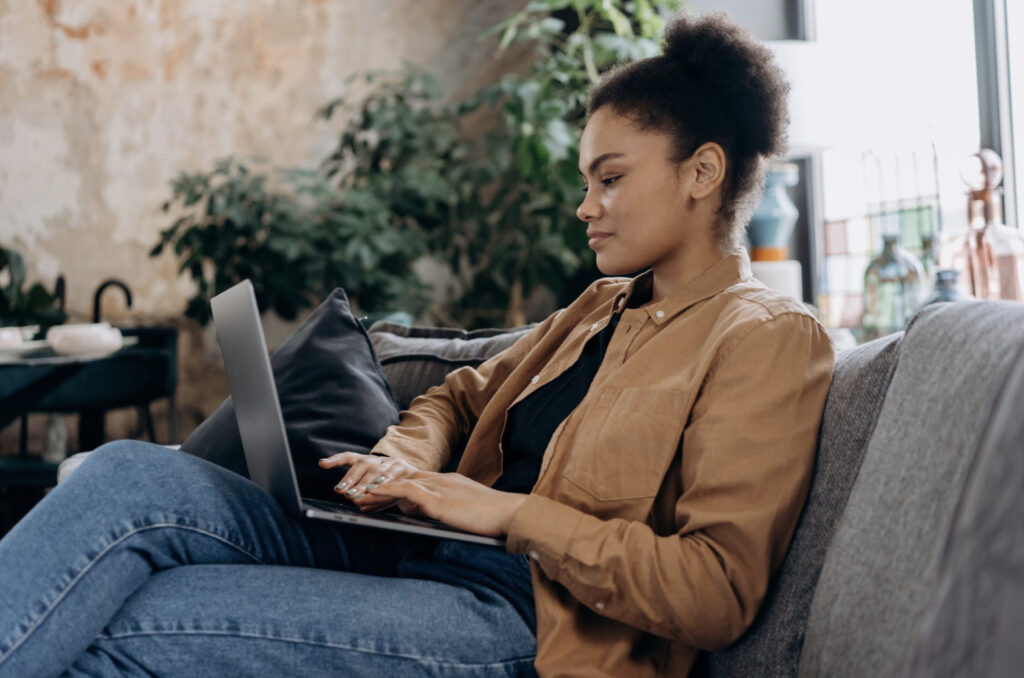 5. Outline your past professional experiences (if you have them) and put them in relation to your chosen program.
Example: In 2021, I interned at ABCD-Company. There, I have already gained relevant experience in … which would facilitate my study of…
6. Detail your reason for choosing the specific university at which you are applying
Example: ABCD-university is known for …/ is particularly distinguished in… Therefore I believe it it is the right choice for/to ….
7. Mention extracurricular things that interest you (optional)
Example: Joining the ABCD-society would allow me to gain additional practical experience in a field related to …
8. Finish by thanking the university (personnel) for considering your application
Example: Thank you for considering my application for …
Here are 6 bonus tips to consider besides the content of your letter:
Adhere to the formal guidelines
Don't exceed the page limit (usually 1-3 pages max.)
Break your text up in paragraphs to improve readability
Don't forget the adressee line and subject heading
Check spelling and grammar
Sign with your personal signature if possible
There you have it, a simple guide to writing a letter of motivation for your studies. If you have further questions or need some additional support in completing your personal statement, let us know in the comments. Also feel free to message us here or on Instagram. You can also reach out if you need some support in German!
If you're about to start university, make sure to check out this post on 5 tips for your start into university life. Also check out this post by Choose your uni on tips for your first week of university.
See you soon,
Hannah