Educational leave, a concept many young employees, may not yet be familiar with. Especially when you first enter the professional world, taking time to develop your skills might not be a priority to you because of all the new input you get from starting your fist full-time job. However, educational leave is definitely something you should keep in mind when it comes to planning your personal and professional development. Especially considering your long-term goals, you should familiarize yourself with the options available to further your education.
So, Let's Talk about What You Need to Know about Educational Leave in Germany.
What is educational leave?
Educational leave is a special type of leave option granted to allow further professional or political learning and development of employees. Accordingly, educational leave must be clearly distinguished from a recreational leave. As the German Federation of trade unions (DGB)explains, employees are entitled to paid leave for further training. Employees have a legal right to this in 14 of 16 federal states in Germany. Educational leave is granted in addition to regular leave (recreational leave). So, it is explicitly not recreational leave that leads to deduction from your standing vacation days.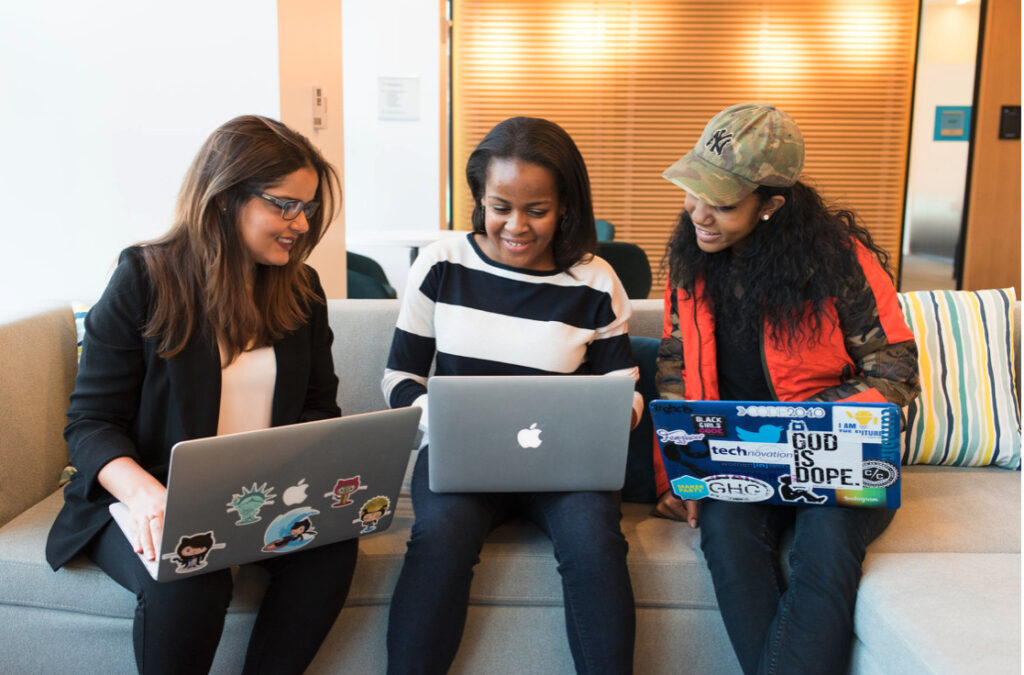 Which federal states in Germany does this apply to?
According to DGB, this applies to the following states:
Baden-Württemberg
Berlin
Brandenburg
Bremen
Hamburg
Hessen
Mecklenburg-Vorpommern
Niedersachsen
Nordrhein-Westfalen
Rheinland-Pfalz
Saarland
Sachsen-Anhalt
Schleswig-Holstein
Thüringen
How much educational leave am I entitled to?
According to DGB, the law generally entitles employees to five days of educational leave per year or ten days in two years.
What type of L&D program can I do during educational leave?
The educational leave program does not have to be directly related to the exact professional occupation you have. This means just because you are a software developer does not mean you have to learn a new programming language during your educational leave. You can also use it take a language class or take time to further soft skills. This could include things like negotiation training or public speaking training. The only condition is that the course is recognized as educational leave.
How can I address educational leave options with my employer?
Before addressing your wish to take time off to further your learning and development you should do your research. When addressing this to your employer, you should already know which course you want to do, how long it will take and when you plan to do it. Even though you don't have to justify taking educational leave (because your entitled to it by law), you should prepare an explanation to keep your employer in the loop on your career plans. If you have all the necessary information, address it with your mentor, manager, or HR to discuss how to proceed.
Is there anything else I should keep in mind?
When discussing your wish to take educational leave with your employer it's important to remember two things. Firstly, you are entitled to take time to further your personal and professional development. Secondly, the enhancement of your (hard or soft) skillset will also benefit your employer and your furutre career development.
There you have it, all you need to know about educational leave in a first instance. When it comes to your own personal situation, you should always do your research on the specifics that apply to your federal state. Four our international readers: there might be some educational leave options and regulations in your country as well. You might not even be aware of them yet, so it's worth checking!
Also don't be afraid to discuss this topic with your employer. Educational leave should be a win win for both parties. Transparency is key here!
Need further support on how to address this topic with your employer? Don't hesitate to message us! If you have some L&D programs to recommend, drop them in the comments below!
If you're interested in more work-related content, click here.
See you soon
Hannah