Lessons from Venus Williams
What happens if you turn your hobby into your career? Well, let's look at tennis pro Venus Williams to find out! Venus is arguably one of the most successful female tennis players out there. But did you know that Venus Ebony Starr also holds a degree in Business Administration and runs a full service interior design company called V Starr Interiors? The company is based in Florida and has multiple successful design projects on its record. She also founded the lifestyle company EleVen by Venus Williams, an active wear brand for women.
So, Venus Williams does a lot more than just play tennis and she does it all in parallel. Of course, being a famous athlete, she probably has a big support system as well as a team who does a lot of work for her. After all, she has multiple employees in both of her companies as well as a personal assistant. Something unlikely to hold true for the average grad student trying to make it on their own. However, there are still some things that we can take away from Venus' career path.
Let's Take a Closer Look at the Lessons We Can Learn From Venus Williams:
1. Turn you hobby into your career and build from there
Venus started playing tennis as a young girl. When her talent was discovered at the age of 7, she started working toward her tennis career. Competing at a world class level, is much more than just sports – it's a business. So it does make sense, that Venus later on, decided to pursue a business degree and became an entrepreneur. The founding of her interior design company arose from Venus' interest in design and her clothing company focuses on athletic wear from women – obviously.
A hobby, such as playing tennis, can lead you to a highly successful career. The greatest ideas (business or non-business) often come from a place of passion. So if you are about to embark on your very own career journey, also think about the things you enjoy doing and search for opportunities around the topics that interest you most. Just because you are studying for a certain degree at university, doesn't mean that you're stuck with this topic forever. Don't ignore your interest, you never know what might come from it.
2. Don't get distracted
Being a professional athlete is tough. You don't only have to perform on the field, but you have to travel, give interviews, and go to events, etc.. However, Venus still manages to drive all her projects successfully. Her active wear brand and her interior design company run along her tennis career.
Just because you enjoy doing something, doesn't mean it's not work. Don't expect everything to run smoothly or easily. You still have to put in the work and organize the time you have. If you work on multiple projects, set deadlines and prioritize to stay on top of everything.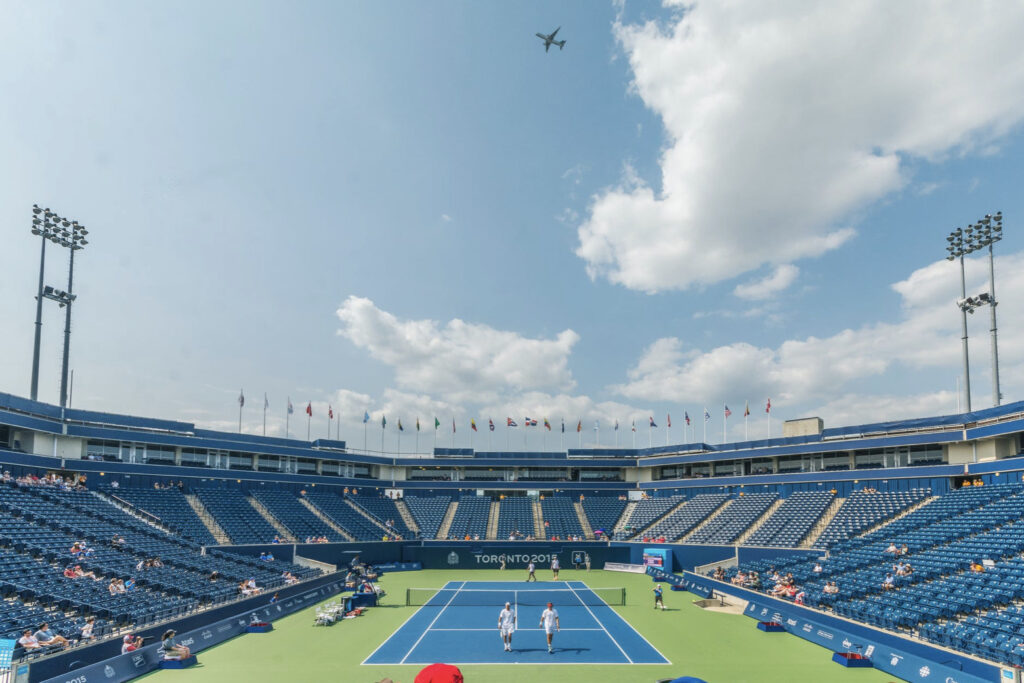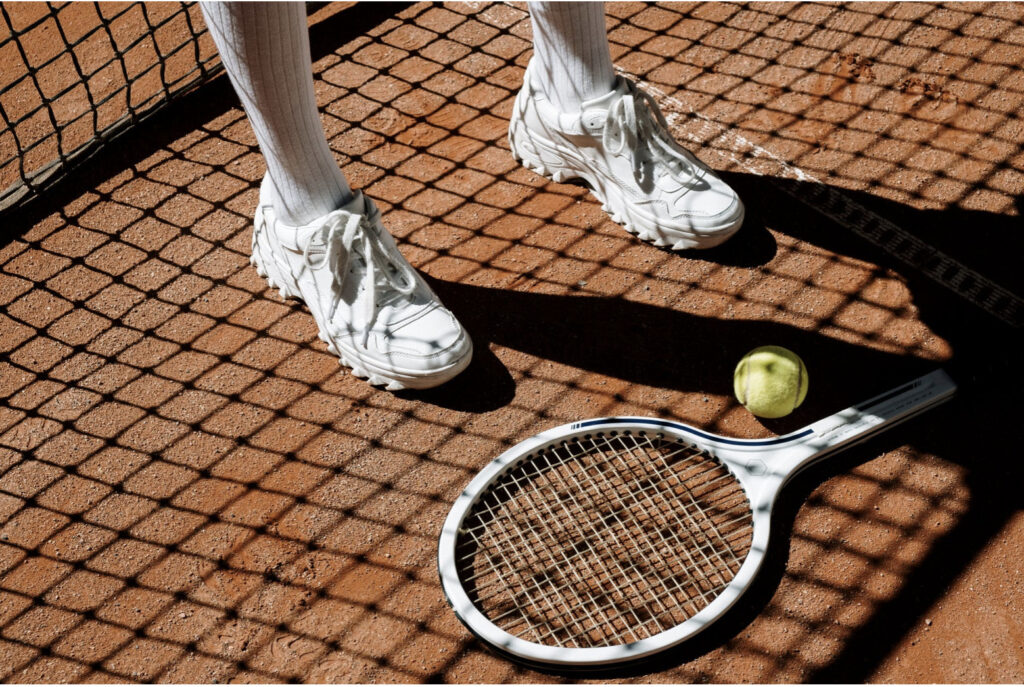 3. Work as a team
As a tennis player, Venus is used to succeeding on her own. However, when it comes to her businesses, she relies on a team of employees to work with her.
One thing that people easily tend to forget when sitting behind their computer screens all day is: you are not alone. You have friends, family and colleagues. Talk about your ideas with them, engage in discussions, and solve problems together. Yes, sometimes you might be on the field all alone, but if you dare to throw the ball, you give someone the chance to catch it.
So what actually happens if you turn your hobby into a career? Well, you never know where pursuing this road can take you. But looking at Venus Williams and the lesson to learn from her career path, we can definitely conclude that it's worth a try!
Did you know that Venus Williams is into interior design? Do you also juggle multiple projects at once like her? Let's talk in the comments! Follow Venus on Instagram or on Twitter. And don't forget to check out our other posts!
See you soon!
Hannah