The Guide for Any Situation with Examples
Have you ever wondered about the best way to decline a job offer without minimizing the chances of future collaboration? When looking for a job, chances are you've applied for more than one position and have had a number of interviews to make the right choice. In that case it could very well be that you will get more than just one job offer. After deciding on which position you chose, you will have to write a letter of decline to all others.
So, Here's an Easy Guide on How to Politely Decline a Job Offer:
1. Write a timely response
Once you've made your decision, don't wait around to respond to the other offerings. Employers need to fill a position and will be waiting for a response from their ideal candidate so they can move ahead with planning. So make sure to write your letter of decline as soon as possible.
Respond within one week max.
2. Directly address the correspondent
Write a personal message in response, addressing whomever you are communicating with directly. General, run-of-the-mill emails are not the way to go here.
Example: Dear…/To whom it may concern…
3. Show appreciation
Thank your correspondent for offering you the job opportunity. This way you're able to show appreciation for them and the company at which you've applied.
Example: Thank you very much for the opportunity/ offer/ etc…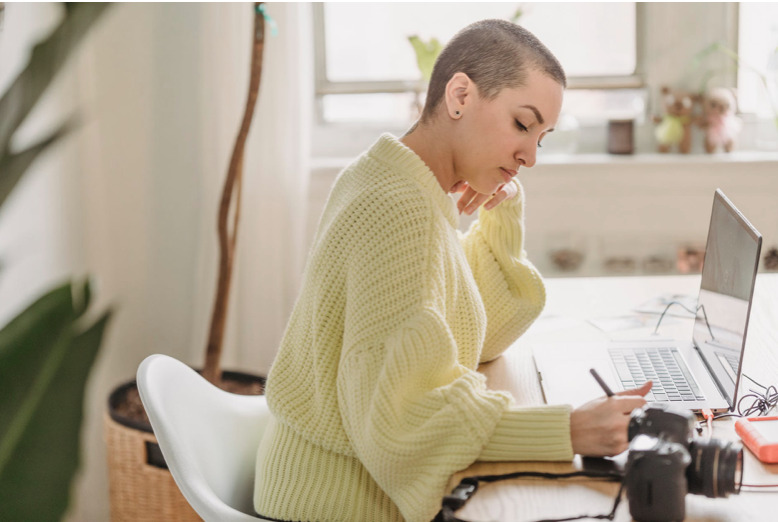 4. Explain your reasoning briefly
Write a few lines explaining why you're declining the job offer, but don't go into too much detail. You don't have to defend your decision. By briefly explaining your reason, you will be able to make the other person understand your choice and they will be able to accept your decision without taking it personally.
Example: By now I have already chosen a different position/ have decided on another offer based on..
5. Offer to stay in touch via social networks
Just because you're declining a job offer doesn't mean that you can't stay in touch. Social Media networks such as LinkedIn are a great way to stay in contact. It also shows that you're genuinely interested in the company and would not rule collaboration in the future.
Example: I have attached a link to my (social network) profile and would be happy to stay in touch.
Example: I have attached a link to my (social network) profile to keep in touch. Feel free to connect with me there.
6. Send well wishes
The people you've talked to during the interview phase are part of a larger team and they took the time to speak with you about your work, their work and the job opportunity at their company. So show appreciation for that by thanking them for their time and sending well wishes to them and to the team.
There you have it, six simple steps on how to politely decline a job offer. The two most important things to remember are that any company is made up of real people and almost any issue can be resolved by open communication. So when declining a job offer, be respectful, polite and communicate your decision openly.
Have you applied for any job this year? What is your top tip for writing a letter of decline? Let us know in the comments down below! Also, check out this post on how to best prepare for an online job interview! And this one telling you about the crucial thing you need to know before applying!
See you soon,
Hannah