In August 2021, musician Robyn Fenty made headlines when it was announced that she had now officially become a billionaire. Known to the world as Rihanna, the Barbadian Rn'B singer launched her cosmetic brand Fenty Beauty in 2017. From there she started to build her billion dollar business. Let's take a closer look at her career path to learn how to grow a successful business in a short time. 
Forbes estimates Rihanna's fortune at 1.7 billion US dollars. This makes her the richest female musician in the world. The sum is made up of her cosmetics brand, lingerie line and her engagement as singer and actress – in that order.
Rihanna was of course already a famous musician before branching out into cosmetics and fashion. This arguably made it easier for her to set foot in new industries. Having established contacts and easy financial backing is a definite bonus. But even if you don't have the same money and famous network available, there is a lot you can learn for your own career!
Here are 5 Valuable Lessons to Learn From Rihanna's Career
1. Start early
Rihanna is only 33 years old. She released her first album in 2005 and then went on to pursue a successful career in music. 16 years later she is a billionaire from building a successful business over time. It's simple: the earlier you start working on your career, the sooner you will see results!
2. Start with what you're good at
Rihanna is a talented musician. Consequently she made a career start in the music industry and went on to develop other ventures later on. If you start your career with what you're good at, it will be easier (and often faster) to be successful and make the money you need to branch out from there.
3. Look for ways to collaborate
Even if you don't have Jay-Z on speed dial, you can leverage your personal contacts to build your network. Look for ways in which you can collaborate with people to foster good relationships. This can help both parties to move on with their career goals!
If you want to learn more about building a great network, check out this post on how to stay in touch with it.
4. Invest in diversity
From the outset, Rihanna's beauty brand and fashion focused on diversity – in terms of skin colors and body shapes. This proved to be a big success and made her products popular with a broad audience. Studies prove that diversity further success in companies. So whatever you do, consider today's diverse environment!
5. Take breaks
Rihanna took a 5 year hiatus from music. Her last album was released in 2016. During the time, she worked on her other ventures and built them up successfully. Taking a break doesn't mean you're doing nothing, but it can give you the time to refocus your energy. If you need that time, take it!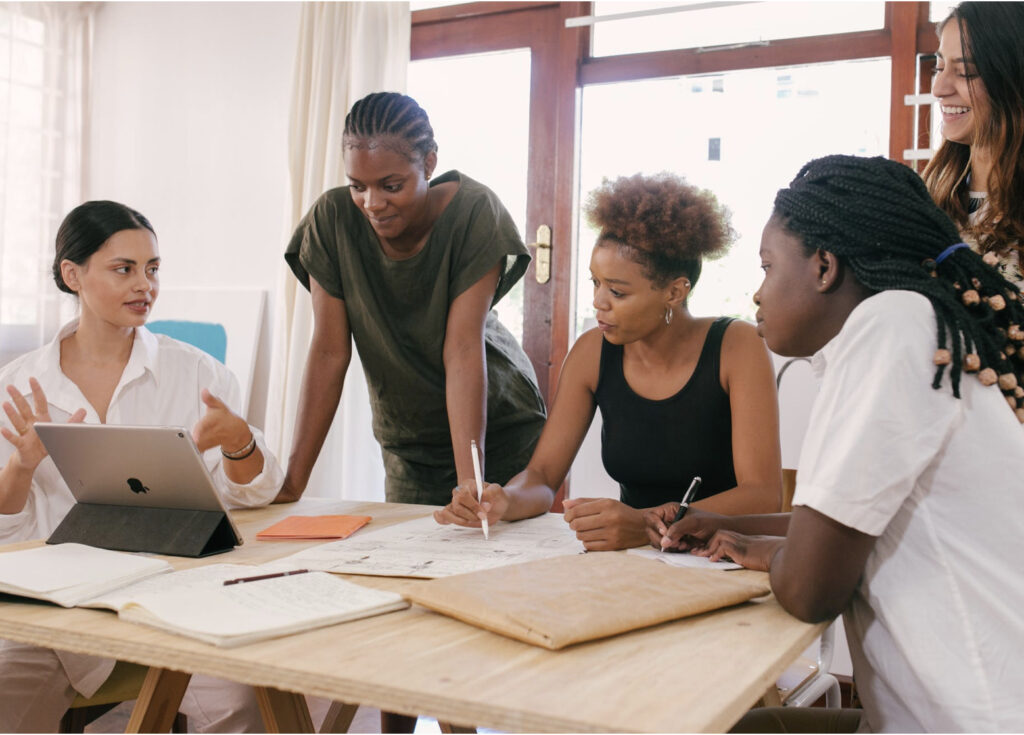 There you have it, 5 simple tips on how to build a successful business in a short time!
Rihanna's career path provides many valuable lessons to learn. So if you want more, leave a comment below!
See you soon,
Hannah