We all use a lot of digital tools in our daily work life. Emails, calendars, project management, you name it, someone is using it. However, did you know that there are a lot of hacks that help you use digital tools even smarter? There are many ways in which you can customize the digital tools you use at work and increase productivity. Some also have hidden features you might not know about yet. So, let's talk about three things you need to know about the digital tool you use for work.
Three things you need to know about the Microsoft tools you use for work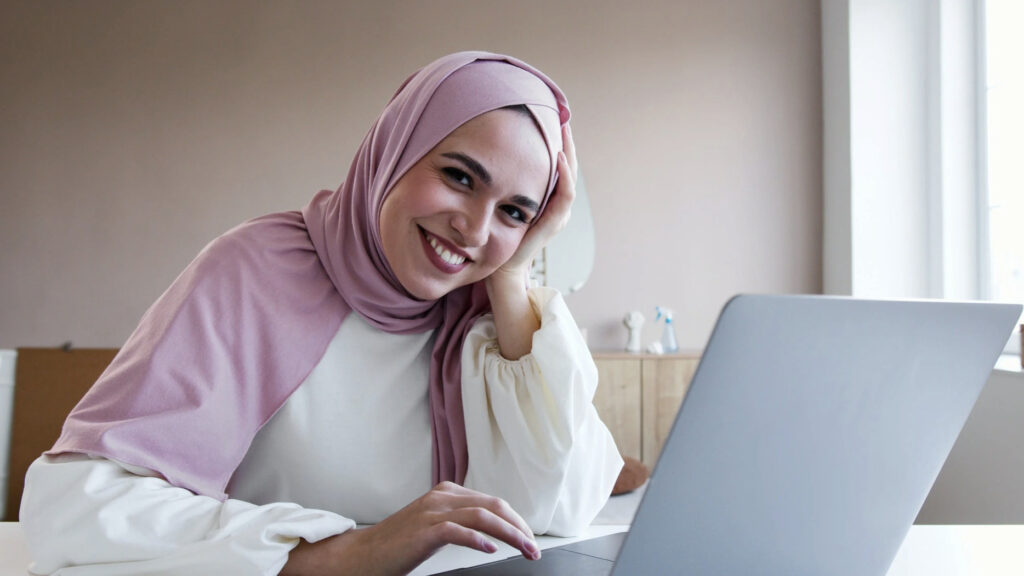 1. Outlook: Schedule your emails. Are you one to reply to emails really early or late? Then timing your emails might come in handy. When you're using Microsoft Outlook, there is a feature that allows you time when your emails will be sent out. This is also great if you want to prepare certain things in advance or just want someone to receive your message on a specific date/time. For a detailed explanation on how to do this, click here.
2. To Do: Have you ever struggled to manage your own To-dos and the additional ones that might come in via email? A good way to keep on top of everything is coupling Microsoft office and Microsoft To-do You can mark mails to contain additional taks and turn Microsoft your inbox into an integrated project management tool with Microsoft TODO. The tool also allows you to mark mails and you can also use it to set reminders and configure other features. Click here if you want to find out more.
3. Teams: If your company uses MS Teams as a digital collaboration tool, you will have recognized that all the notifications can be distracting. Teams has different settings that let your colleagues know whether you're available or taking a break, etc. . However, did you know that by changing the setting to "do not disturb", the one that will come in by default when you're in presenter mode, will turn notifications off? This is great when you're really trying to focus on a piece of work and do not want to be distracted. Just don't forget that you also have to switch it off again manually if you want to receive notifications again. Click here to learn more about the MS Teams settings.
Did you know these things about the digital tools you use at work? Let us know in the comments below! Also make sure to add any of your hacks or hidden features that you might know about!
If you're interested in more work-related content, click here.
If you're interested in more university-related content, click here.
See you soon
Hannah