The moment you start hunting for a job, a lot of new possibilities can open up. You meet a lot of new people and take a peek into different companies. But it's often hard to differentiate between a good work environment and a bad one, especially if you are looking for a full-time job for the first time. So let's talk about 10 things to watch out for during your job hunt!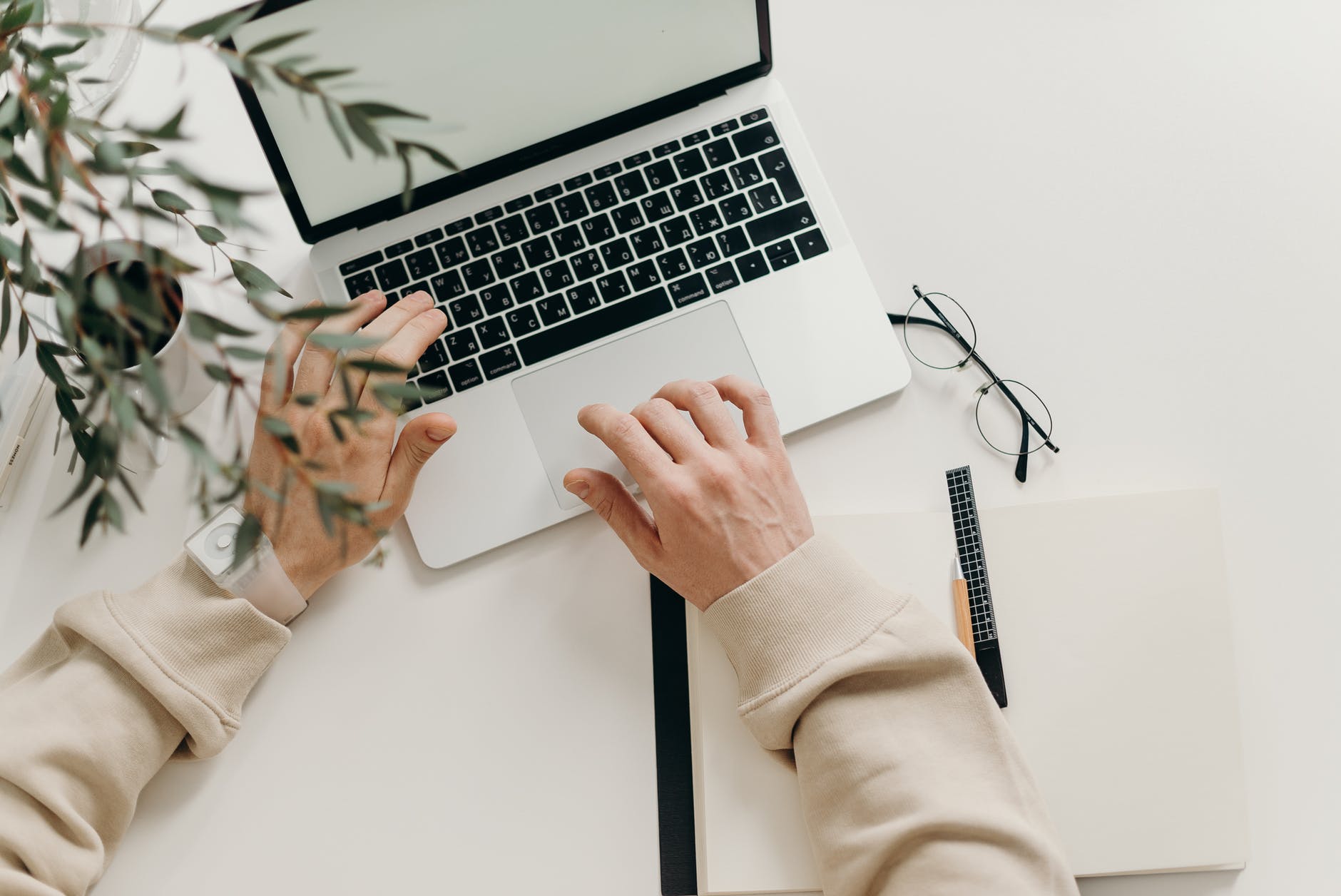 Of course, this article could be all about 10 negative things to avoid at all costs, but instead of only focusing on the negatives, let's talk first about 5 positive things to watch out for which might be able to turn a new job into more than just a stepping stone. And afterwards let us move on to 5 negative aspects that should make you reconsider a job offer.
5 Positive Things to Watch Out for During Your Job Hunt
Additional budget for learning and development programs.
Transparency with salaries, diversity data and initiatives.
A good approach to work-life balance with policies in place.
Openness about possibilities for professional progress and for raises
Daycare facilities, part-time solutions, 30 days vacation and company pension plans.
A company with a good work environment will try to help its employees as much as they can. They want to support you and hope that you will stay for a long time. Based on this, they will try to help you grow professionally and personally. They know your value.
5 Negative Things to Watch Out for During Your Job Hunt
Your salary is not negotiable.
Negative online reviews from former employees.
A highly competitive work environment.
No compensation for working overtime.
Strict hierarchies and no transparency from management.
While you might still be happy in your job at the beginning, these 5 watch-outs are important for long term happiness. It is hard to create a good work environment without any transparency on what goes on behind the scenes or if your employees can't negotiate their salary. If you notice too many of these negative things or red flags, reconsider a job offer. 
Finding a job that not only fits your interest, but also could work out for you based on the work environment can be hard. It's easy to fall into the trap of a big name or a nice conversation partner. However, in the end it will be significant if your employer is ready to invest money into your wellbeing: mentally, financially and physically. If you notice too many red flags, don't be afraid to turn an offer down.
In the case that you are currently in the application process, make sure to check out our article on 22 Things That Should Be on Your Resume or What You Need To Know: Negotiating Your Salary For the First Time.
If you want to reach out, feel free to email us via shecareerblog@gmail.com or slide into our DMs on Instagram @sehcareer.
Be right back,
Ally