Finding sustainable and meaningful friendships with Bumble BFF
A new city but no friends – I guess most of us come to that point in our lives. It can happen during high school, when moving away for college, or later when moving for a new job. From my experience no one is ever really prepared for leaving their whole social circle behind. Especially when moving for work, it can be difficult to establish new friendships right way. Thanks to technology, it doesn't have to be like that anymore. So how do you make new friends fast? And how do you make friends during a pandemic?
Berlin, The Biggest City in Germany And The Loneliest
When I moved to Berlin at the beginning of 2020, I was excited. Berlin is well-known for being an open-minded city where everybody can find their place and live their life to the fullest without having to conform to any societal standards. But let me tell you, Berlin also has commitment issues. While you'll always find a cool crowd to spend your evening with, it's hard to make meaningful connections. "Original Berliners" already have their friend groups. The possibility of actually befriending the people you meet on a night out is, in my experience, pretty low. Plus, to meet new people you need to go there by yourself first. Not a task everybody is up to. And with clubs and bars closed because of the pandemic, you don't even have the option to go out and make friends.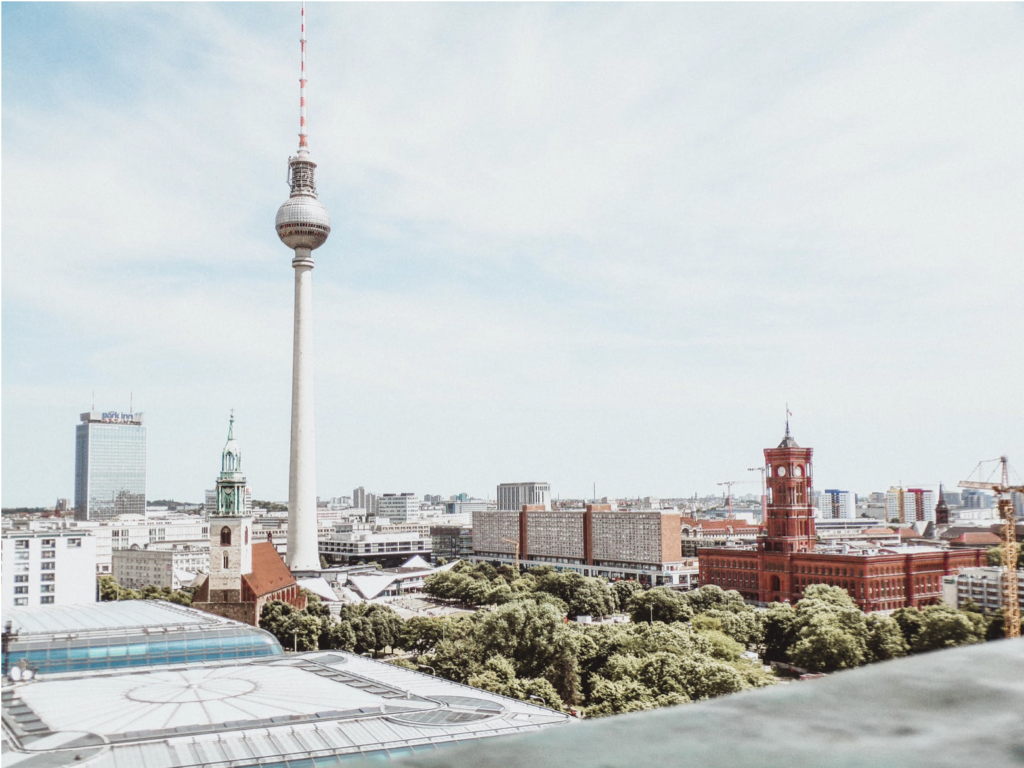 Working 40h a Week Doesn't Make It Any Easier
Being an adult with a full-time job doesn't make it easier to find any friends. During university or high school, people and opportunities are always around. You can join clubs, initiatives or sports classes, and you have courses were you constantly work with other people and spend time with them. As for university, it seems really easy to find like-minded people because most of the time there is a reason why you chose the same major. I am not trying to say it's easy to make friends but in my opinion it is easier.
When you are working 40h a week, your private life often takes a back seat. As finding new friends means investing time and energy, this can become difficult. Two things whose availability is not unlimited: after work time and space to take care of yourself. Of course, the office is one place where you can connect with people, but different age groups coming together and working from home do not make it an easy feat to find friends there. Especially, friends who are more than just your work buddies.
Bumble BFF – My Helper in Need
This is where Bumble BFF comes into play. Most people only know Bumble as a dating-app. A lot of people still don't know that there is a friend version. It works exactly like the dating-version. You just match the people you have common interests with and go on a platonic blind date. It is an easy way to make friends. And in the context of the current pandemic it's also a great way to get in contact with people, because you can social distance while you are making friends on Bumble BFF. Introverts will probably love the app as well because you don't need to brave events, get-togethers or big groups to find a friend.
Blind Dating For Friends – It's Easy
Once, you have gotten over basically blind dating for friends, it is the best thing ever. A lot of people moving to a new city for college or for work use apps like Bumble. It's an easy and fun way to get to know new people and explore the city together. I met three of my closest friends in Berlin through the app. One through the matching of common interests and the other ones through a bumble group hang out (pre-corona, of course)
How to Establish New Sustainable Friendships:
Find common interests and activities which you both are excited about. The app already helps you a bit with this part.
You have to open up and share your feelings and opinions with this person instead of just small talking over coffee. Deep conversations turn into deeper connections.
Put effort into organizing to meet with your new contacts regularly. For example, you could offer them your help carrying moving boxes. 🙂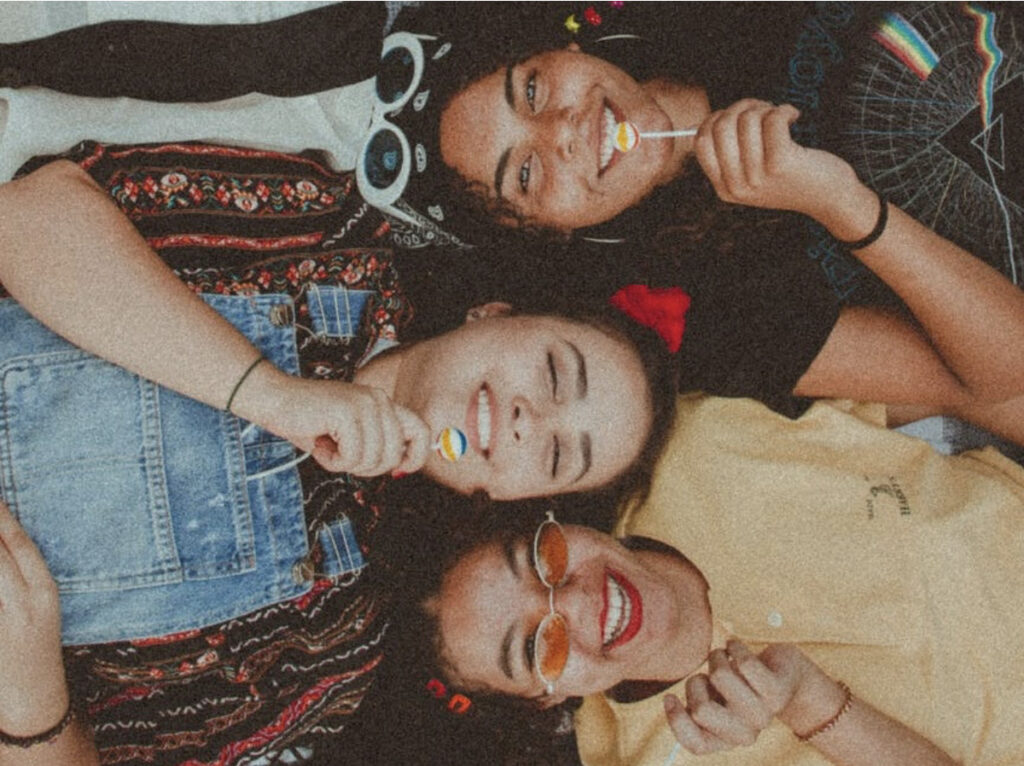 I think the app is a great and fast way to make new friends. You can use it anywhere and anytime. It's much simpler than researching an interesting sports club or organization to participate in. Of course, those can also be good ways to meet new people, but you need to spend more time, energy, and commitment on those. And who knows maybe the person you matched with on Bumble joins and you can find an activity you can both do together!
What do you think about Bumble BFF? Have you used the app or something similar before? Make sure to check out our other posts.
Be right back,
Ally