Do you really need to bring a book stand to uni? The new academic year 21/22 is about to start and especially if it's your first year, deciding what to pack for uni can be difficult. So here come 10 important university essentials that you should definitely bring for your first week of studies. Read on to find out if a book stand is one of them! 😀
10 University Essentials You Don't Want to Miss in Your First Week
1. Laptop 
Your laptop will most likely be the heart and soul of your studying. Everything from the university's virtual learning environment, library services, to your term papers will be accessed through this device. If you're thinking of getting a new laptop for university, choose a light one ! You'll be carrying your computer around for most of the day and that gets really heavy with time. So if you can, opt for a lighter model or consider investing in a tablet.
2. Pen & Notebook
It's always good to carry a pen and notebook with you even if you have electronic devices. Sometimes it's just faster to write things down by hand.
3. Water Bottle
You can of course buy drinks at the university. However, they will be more expensive than bringing your own. Also, they will probably come in plastic bottles. So if you can, bring your own reusable water bottle – it's cheaper and more environmentally friendly!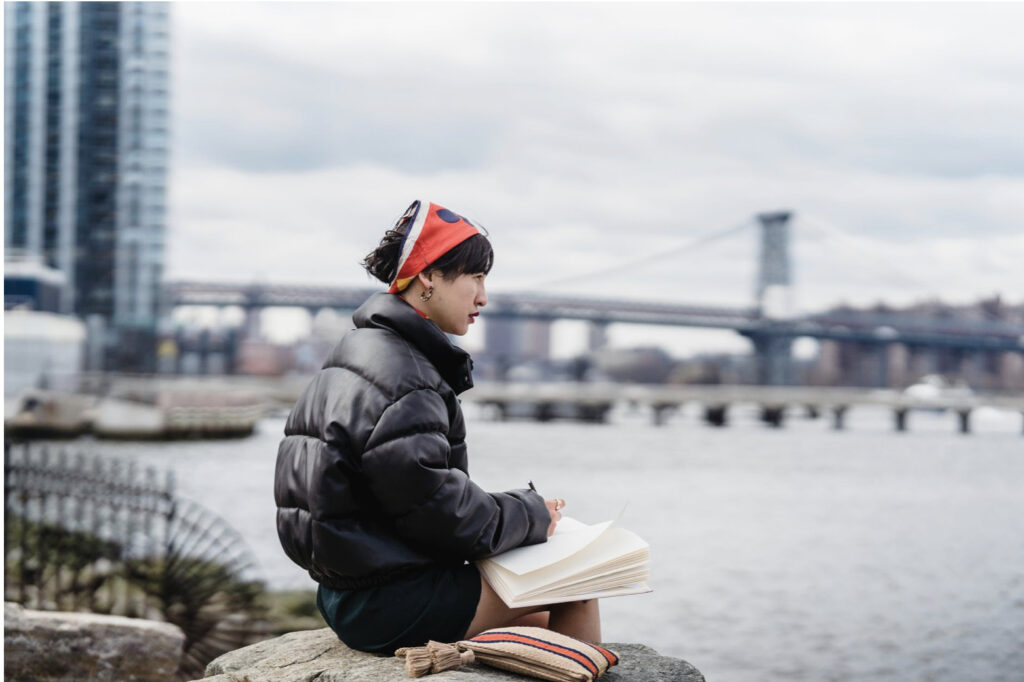 4. Cash
This especially applies to Germany. If you want to buy certain things, like coffee from the vending machine or tickets for one of the student parties, you'll need cash to pay – and make sure to bring enough change because that can sometimes also be an issue!
5. Student ID
Many universities issue student IDs that can be loaded up with money to pay for things like printing at the university or meals in the cafeteria. You'll probably also need your student ID to rent books in the library and for student discounts in and outside of the university. The best place for your ID is probably your wallet. If possible, get a case, so the printing on it doesn't wear off with time. 
6. Copy of timetable
Starting a new term, it can be difficult to remember all the lectures and seminars. Make sure to keep a copy of your time table with you, so you won't miss anything! Also check for updates to your timetable regularly.
7. Highlighters
If you bring papers or articles to seminars and lectures, make sure to take highlighter pens. Marking important things that come up during the class makes revision and exam preparation a lot easier!
8. Sticky notes
Just like highlighting, sticky notes are another great way to keep track of important paragraphs or book/journal pages.
9. Seminar readings
If you're discussing a particular reading at university, make sure to bring a copy – paper or electronic. This way you'll be prepared and can make the most of your studies. 
10. Tissues/Wipes
University is a public space and not all places are always clean. If you want to be on the safe side, bring some tissues or wipes. Restrooms are not always equipped with toilet paper, so a spare back of tissues comes in handy. 
There you have it, 10 important university essentials for your first week of studies. And no, a book stand is not one of them! 🙂
If you're interested in all things university, check out this post on 10 icebreaker questions to ask in your first week of college! If you want to get more information on what the first week of uni is like, head over to Times Higher Education and check out this post.
Starting uni can be daunting, we've been there too! So, don't hesitate to message sheCareer, if you need some more personal advice!
See you soon,
Hannah